Update on Covid-19: Due to the current pandemic, the Board will be reviewing the practice calendar situation regularly. Stay tuned for the next updates. Please enjoy your at-home practice with the mahasangha—the thrush, summer breezes, mosquitoes, and bugs. They are all practicing for your benefit and you can do no less for them.

We thank you all for your practice, patience and perseverance in these times of great not knowing.

Mountain Lamp Community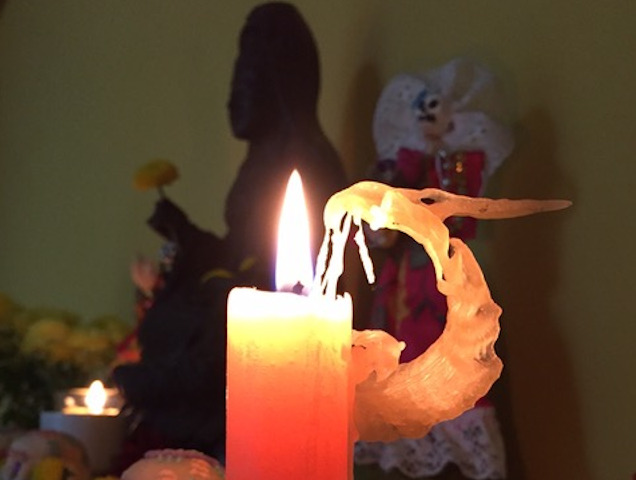 ---
Socially Distant Quiet Days of Practice
On Quiet Days, we practice sitting and walking meditation, a formal meal at mid-day, and outdoor walking meditation in the wild beauty of the forest and lake. Teachings will be provided by our esteemed guests. In addition, we enjoy guided relaxation and the reading of sutras
Because of high covid transmission rates in WA state, we will practice social distancing and wear a mask in the zendo.
Please note: to ensure the safety of all, we must be fully vaccinated and boosted in order to attend this event. Please bring your own vegetarian sack lunch.
In order to ensure safe practice, attendance will be limited to 14 people.
April 9 – Socially Distant Quiet Day of Practice with Alexa Singer-Telles
May 21 – Socially Distant Quiet Day of Practice with Suzanne Cooper
Suzanne Cooper started practicing with Thich Nhat Hanh in 2000, and in 2005, while traveling with Thich Nhat Hanh on his first return to Vietnam since the war, met Eileen Kiera, True Lamp, one of Thay's first ordained lay dharma teachers. Feeling that Eileen had a clear understanding of the dharma and The Great Matter, she began practicing extensively with Eileen, until Eileen's retirement 2 years ago. Her work as a paramedic, emergency room nurse, and then nurse practitioner in addiction medicine, informs her practice of equanimity and compassion. "All beings by nature are Buddha, as ice by nature is water."
Alexa Singer-Telles, True Silent Action, received lamp transmission as a dharma teacher from the Venerable Thich Nhat Hanh in Plum Village in 2014.  After meeting Thay at a retreat for helping professionals in 1991, she co-founded a sangha in Redding, California. She was its sangha mama for thirty years.  She has been a long time student at Mountain Lamp, deepening her practice and finding joy in chopping, pulling weeds, and wandering in the beauty of the land.  Alexa is a psychotherapist and the guiding teacher for several sanghas.  She recently founded the MotherRoot Sangha to honor the wisdom of the early Buddhist nuns, Zen crones, and the nurturance of mother trees.  As a weaver of the creative arts, she was inspired to bring "the beauty of spirit into form" into her mindfulness practice.  She brings the creative expression of poetry, SoulCollage®, writing, ritual and movement into her dharma teaching.
For specific information about the retreat and registration please click on the registration form here.
---
Sesshin & Zazenkai
Steep Mountain Zoom Retreat March 23 – 27 with Jack Duffy
Jack will be leading the Steep Mountain Zoom Retreat
Full retreat begins Thursday, March 24 at 6:30pm and ends Sunday, March 27 at about 12:20pm.
Optional Early Start Wednesday and Thursday, March 23—24 from 9am to 5pm.

For more information, please contact wesgray@earthlink.net