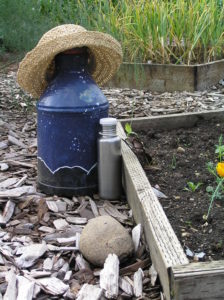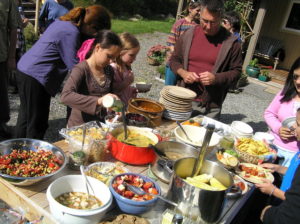 Offer Service
Join us in working mindfully to develop our practice and a love of the land. During a day visit or an extended stay you can enjoy Mountain Lamp's serenity and beauty while contributing to a space of peace, practice and refuge.
On-site activities may include forest clean up, cooking, gardening, cleaning, clerical, maintenance work, building … whatever the community needs at the moment. Many important tasks and activities can also be offered from your home.
Please email us at ml-info@mountainlamp.org to find out more.