Calendar & Practice
---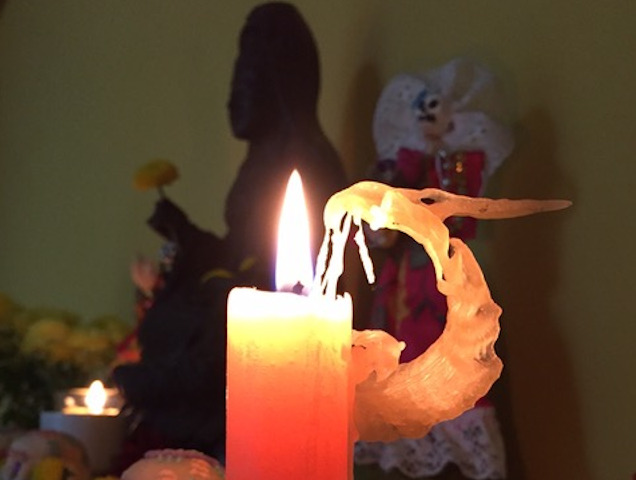 Sati Practice Calendar Summer 2023
Sunday Morning Practice in Mount Vernon
We meet every Sunday morning 10am-12pm in the Lido Building, Suite B1.
The address is 300 S. 1st Street. We are adjacent to the Skagit Valley Food Co-op.
There is free parking behind the building. Please enter the building through the back entrance. All are welcome!
For more information, please contact us at wanderingmountain@yahoo.com
Quiet Days of Practice at Bastyr
June 17
July 15
August 26
September 23
10 am – 4 pm
We continue to offer Quiet Days of Practice at Bastyr University in Kenmore. (Please note that these events are sponsored by Mountain Lamp Community, not Bastyr University.) On Quiet Days, we practice sitting and walking meditation, a formal meal at mid-day, and outdoor walking meditation in the beauty of the forest. There will be a Dharma talk offered by our teacher. We end our day together with a guided relaxation and reading of the sutras or precept recitation. It is an opportunity to let go of our worries and anxieties and be present with all that is, resting deeply in just this moment.
Please bring a vegetarian sack lunch and your own zafu/bench/zabuton if you have these. Some cushions, mats and chairs will be available on site.
The cost for the day is $50, plus dana for the teachings.
Please register in advance at wanderingmountain@yahoo.com
All are welcome – no experience necessary
Please contact the Sati community with any questions at wanderingmountain@yahoo.com
Zen Practice
Jack's Schedule 2023
Dates
Retreat
Schedule
Contact
August 17-20
On Wren Ridge, Skagit county;
in-person Retreat
Full
Full
September 6-10
Fragrant Water zoom retreat
9am-5pm schedule (except Wed. 2pm-5pm & Sun. 9am-12pm)
ml-info@mountainlamp.org
October 25-29
Spokane Black Mountain hybrid retreat
(zoom & in-person)
wesgray@earthlink.net
December 1-9

Winter Bones zoom retreat
9am-5pm schedule (except 12/1: 2pm-5pm; and 12/8: 9am-12pm)
ml-info@mountainlamp.org